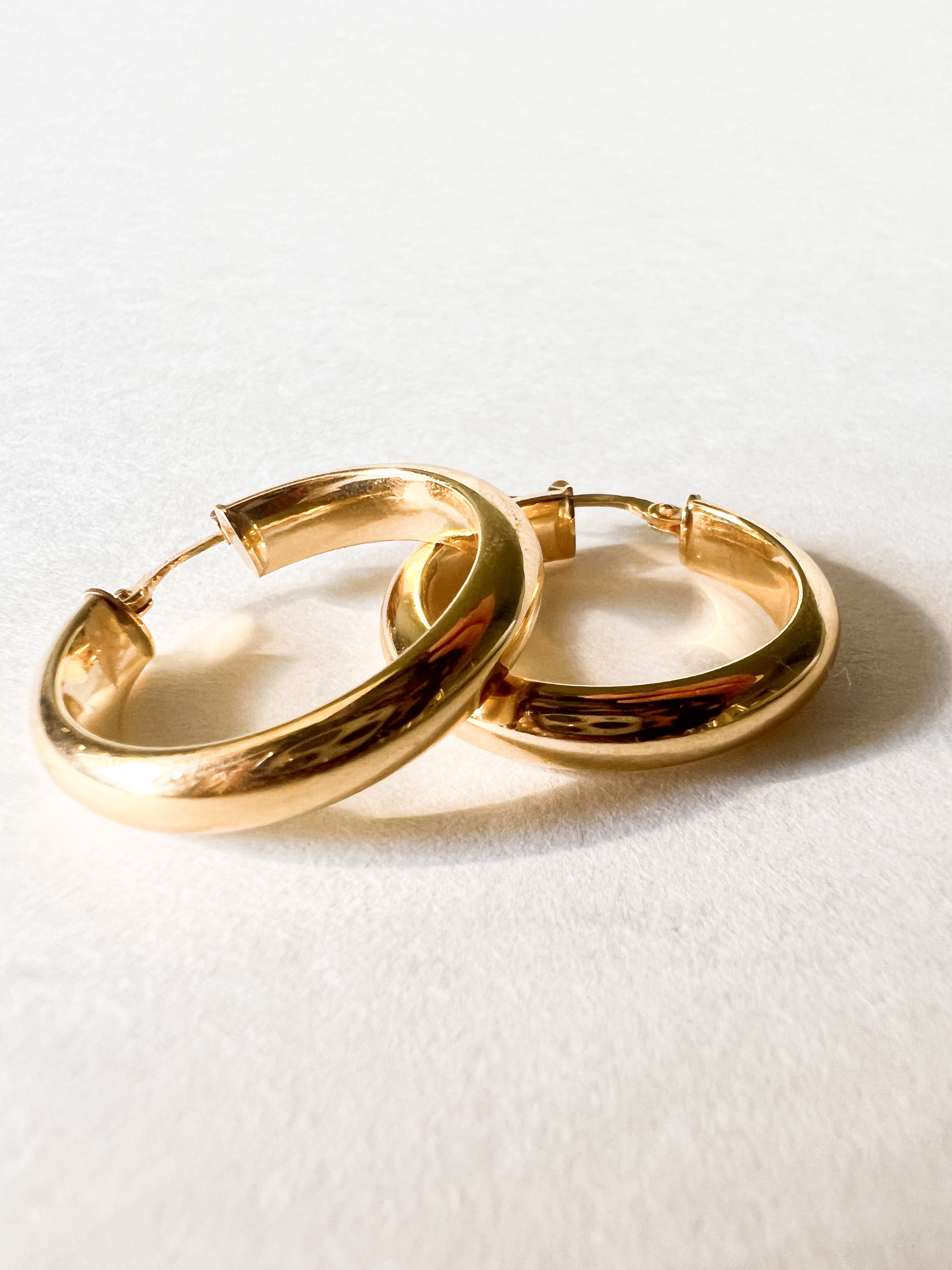 14K Gold
14K gold is the most durable and long-lasting material we use in our jewelry designs. It stands the test of time, will not tarnish or chip and you can wear it all the time (shower, swimming, etc). Our gold is conflict-free and sourced ethically and sustainably, and often made with recycled materials. Our gold suppliers are certified members of the Responsible Jewelry Council, an international body, headquartered in London, that certifies fine jewelry product manufacturers and suppliers for responsible ethical, social, and environmental practices throughout their operations. Certification and membership requires an independent third party audit covering all aspects of operations, from our supply chain and production to business ethics and employee health and safety.
Gold-Filled
Gold-filled jewelry is 5% pure gold by weight and involves pressure bonding multiple layers of solid 14k gold with extreme heat over a core of high quality jeweler's brass resulting in a more durable gold product.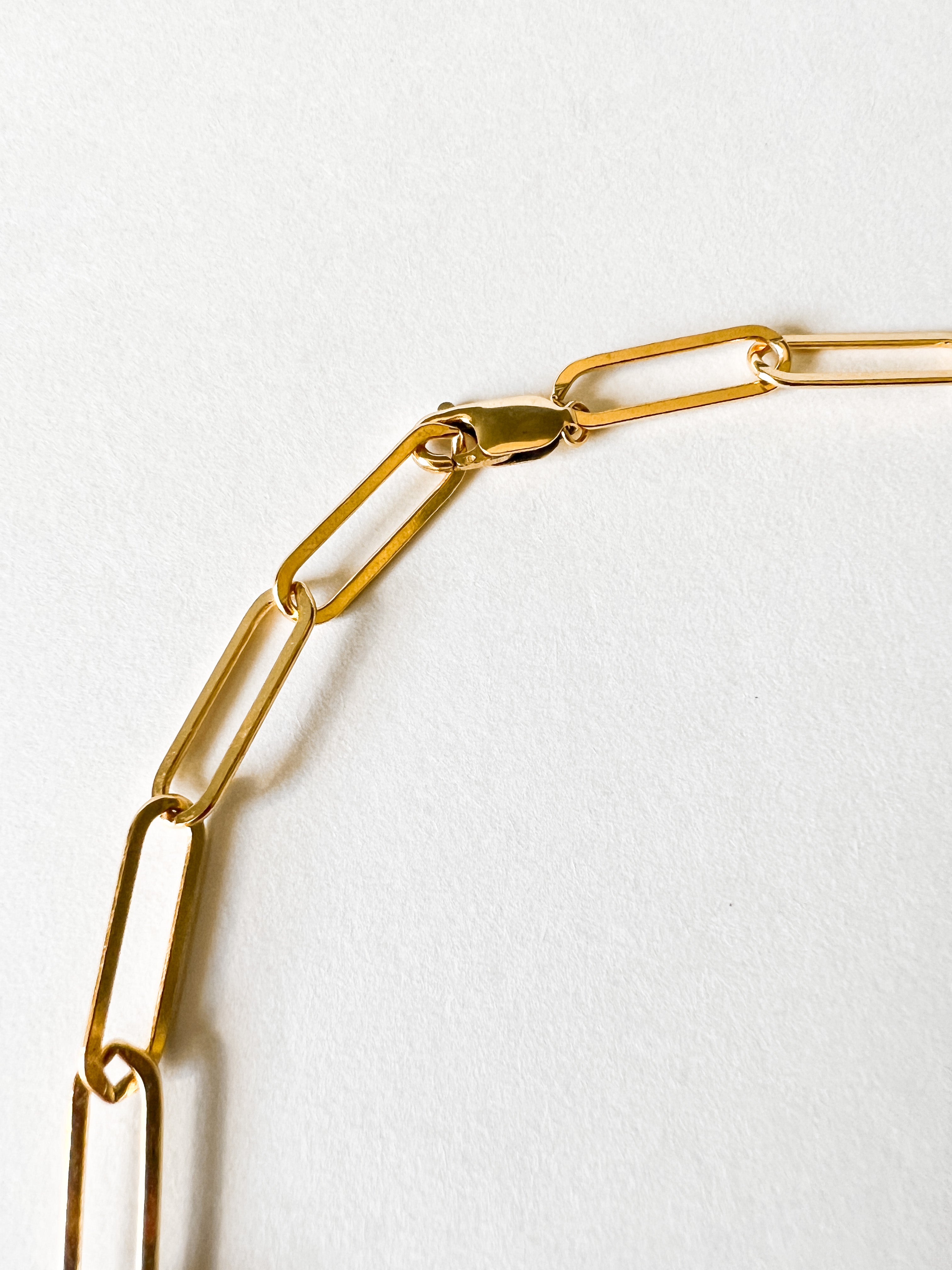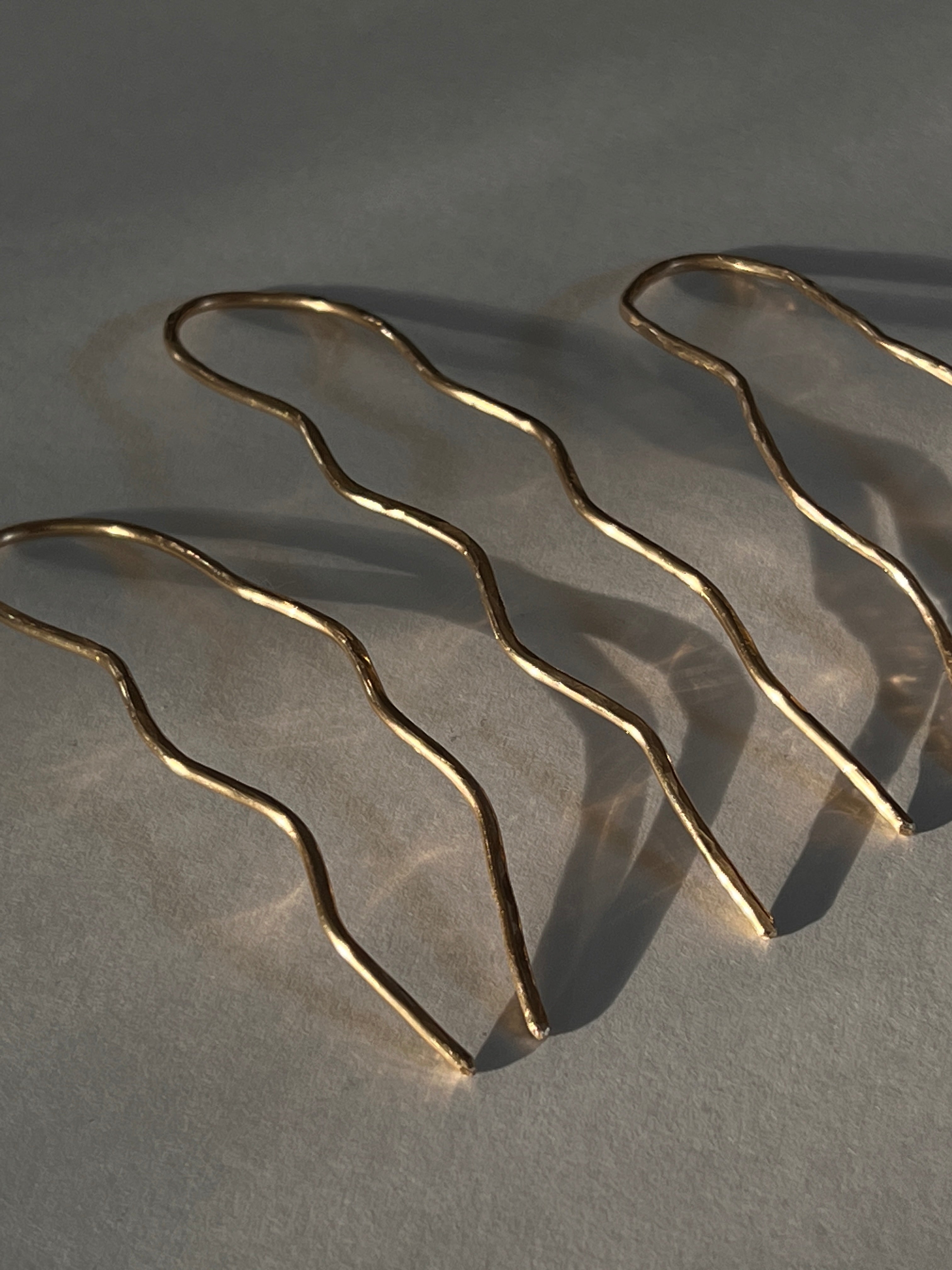 Brass
Brass is a metal alloy of copper and zinc and a great sustainable jewelry option. Today almost 90% of all brass in the world is recycled—our artisan team in Kenya uses materials acquired from local markets and vendors to create many of our designs. Brass does develop a patina, but can always be brought back to life with polishing (we recommend Brasso).
Diamonds & Gemstones
All diamonds and gemstones are conflict-free, and we also source lab-grown gemstones. Our supplier is a member of the Diamond Manufacturers and Importers Association of America (DMIA) and committed to upholding the highest standards for ethics, integrity, and professionalism in the diamond industry.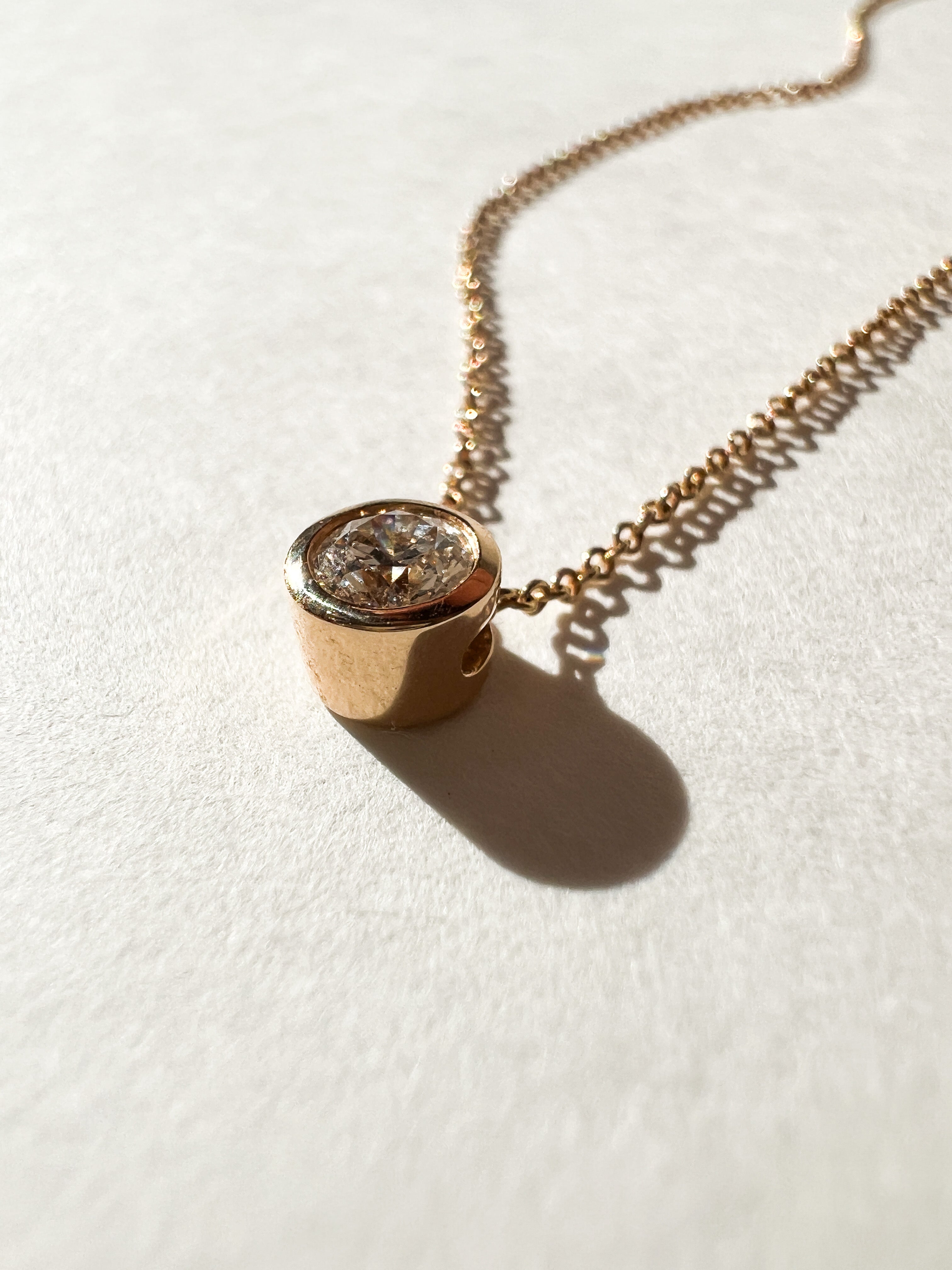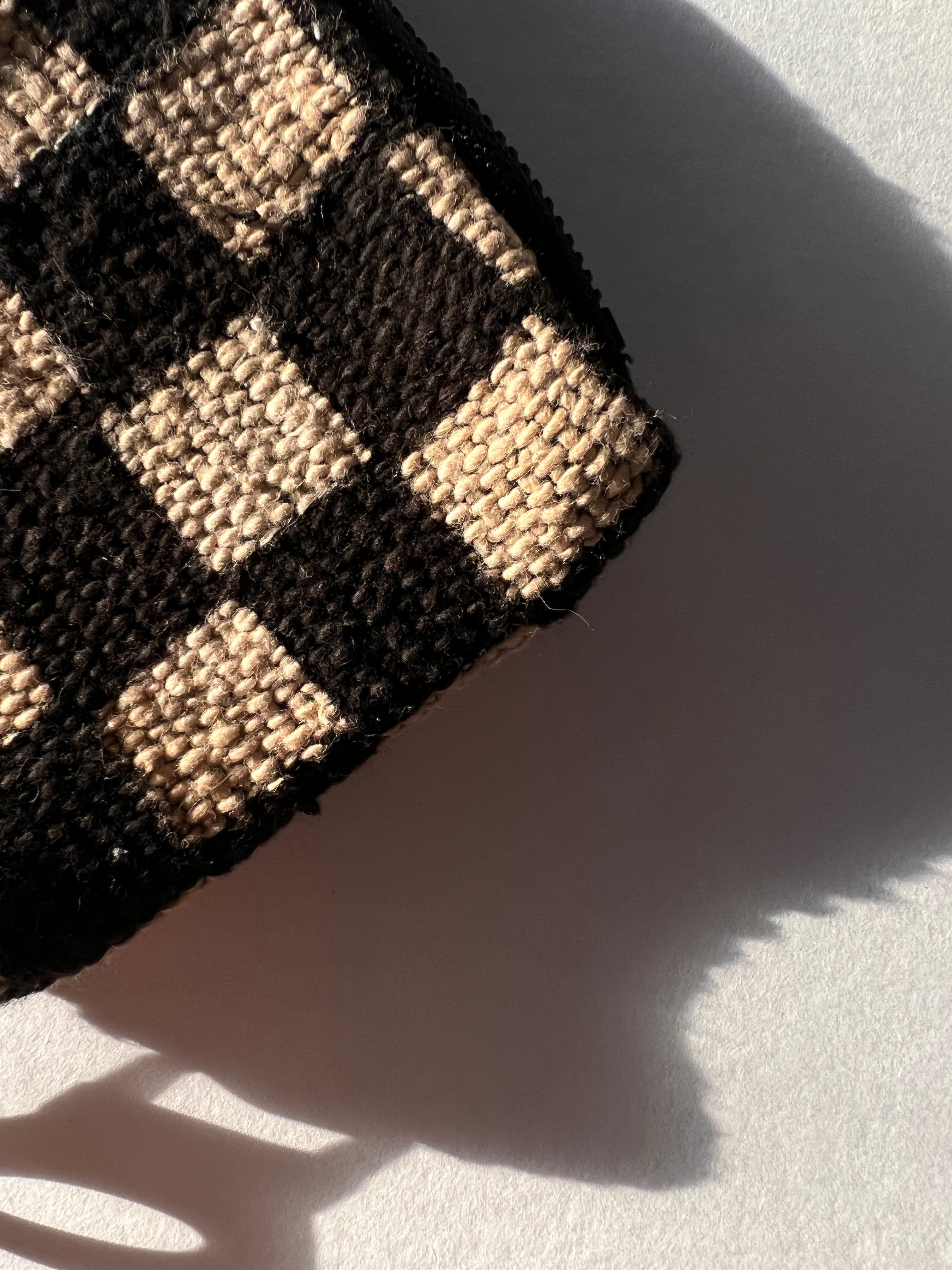 Packaging
Your fine & gold-filled jewelry and hair pins will arrive with a pouch that can be kept and used to travel with. This holiday season, we are also offering checkered zip pouches (while supplies last) that are sustainably and responsibly made with deadstock fabric sourced from Jenna Bee Handmade.
We ship your jewelry in eco-friendly mailers made from recyclable kraft paper or biodegradable poly material.