Welcome to Natalie Borton Designs, where we create minimalist, California-inspired jewelry for your everyday adventures. Our brand is a celebration of the Golden State's effortless, laid-back beauty, offering pieces that are both luxurious and refined, yet approachable. Just like the serene and majestic landscape of Big Sur that we love so much, we aim to capture the essence of nature's organic elegance in our designs.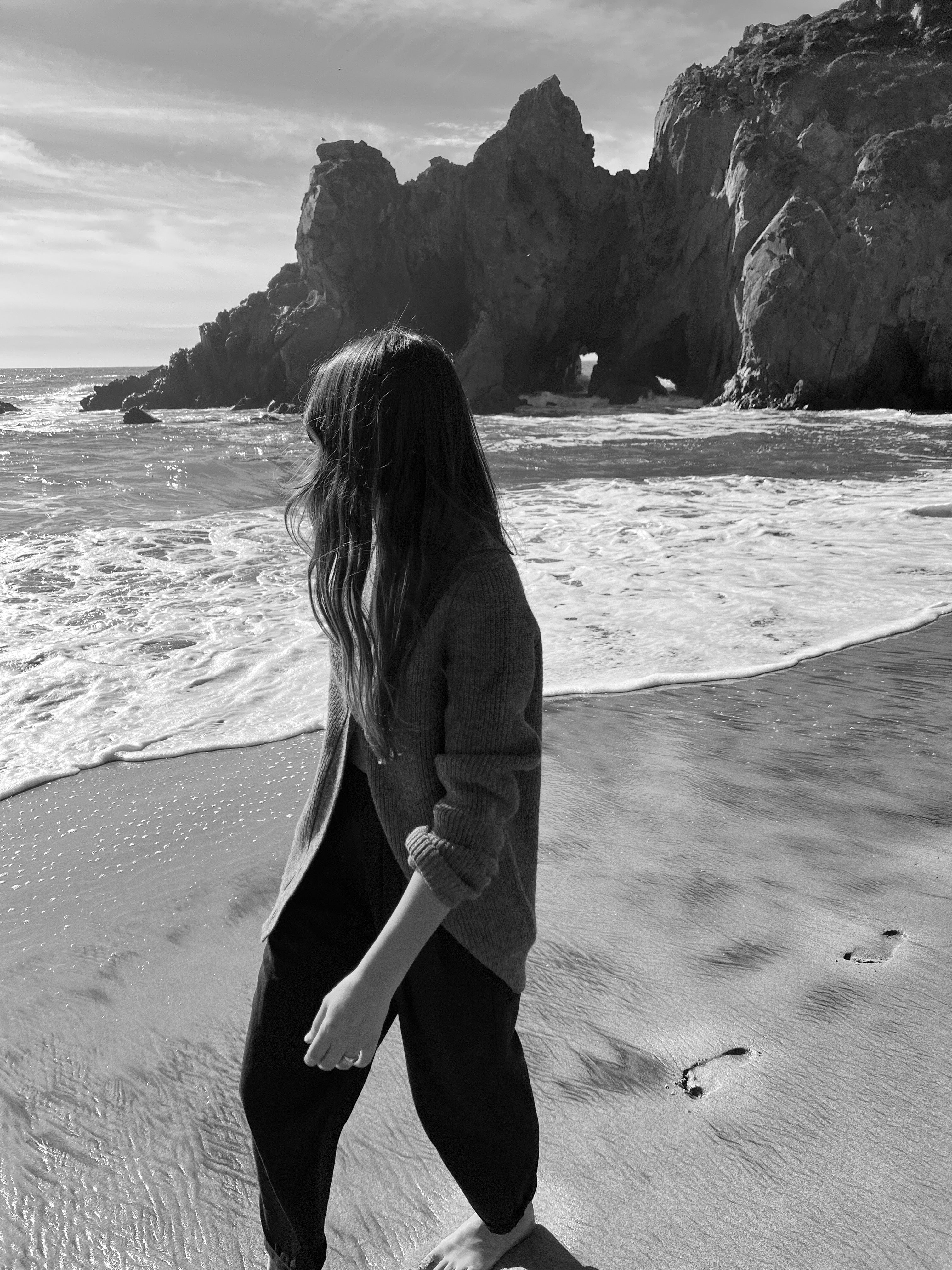 Our Values
QUALITY OVER QUANTITY
In a world that often prioritizes mass production, we take a different approach. We offer you pieces that stand the test of time, both in style and in quality. We choose ethically sourced materials and our jewelry is responsibly crafted to ensure it's as enduring as your memories.
CONNECTION
Jewelry is not just adornment; it's a connection to your inner self and the world around you. We're here to help you forge deeper connections with yourself and others through meaningful, timeless pieces.
GENEROSITY
We believe in the power of giving back. A portion of every sale goes towards supporting charitable causes that align with our values. Together, we can make a positive impact on the world.
COLLABORATION
We are inspired by the world around us, and we love to collaborate with like-minded artists and creators. Through partnerships, we bring you one-of-a-kind pieces that reflect the spirit of innovation and community.
INTENTIONALITY
Every one of our pieces is infused with intention, love and purpose — fitting seamlessly into your life, reflecting your individuality and enhancing your everyday experiences.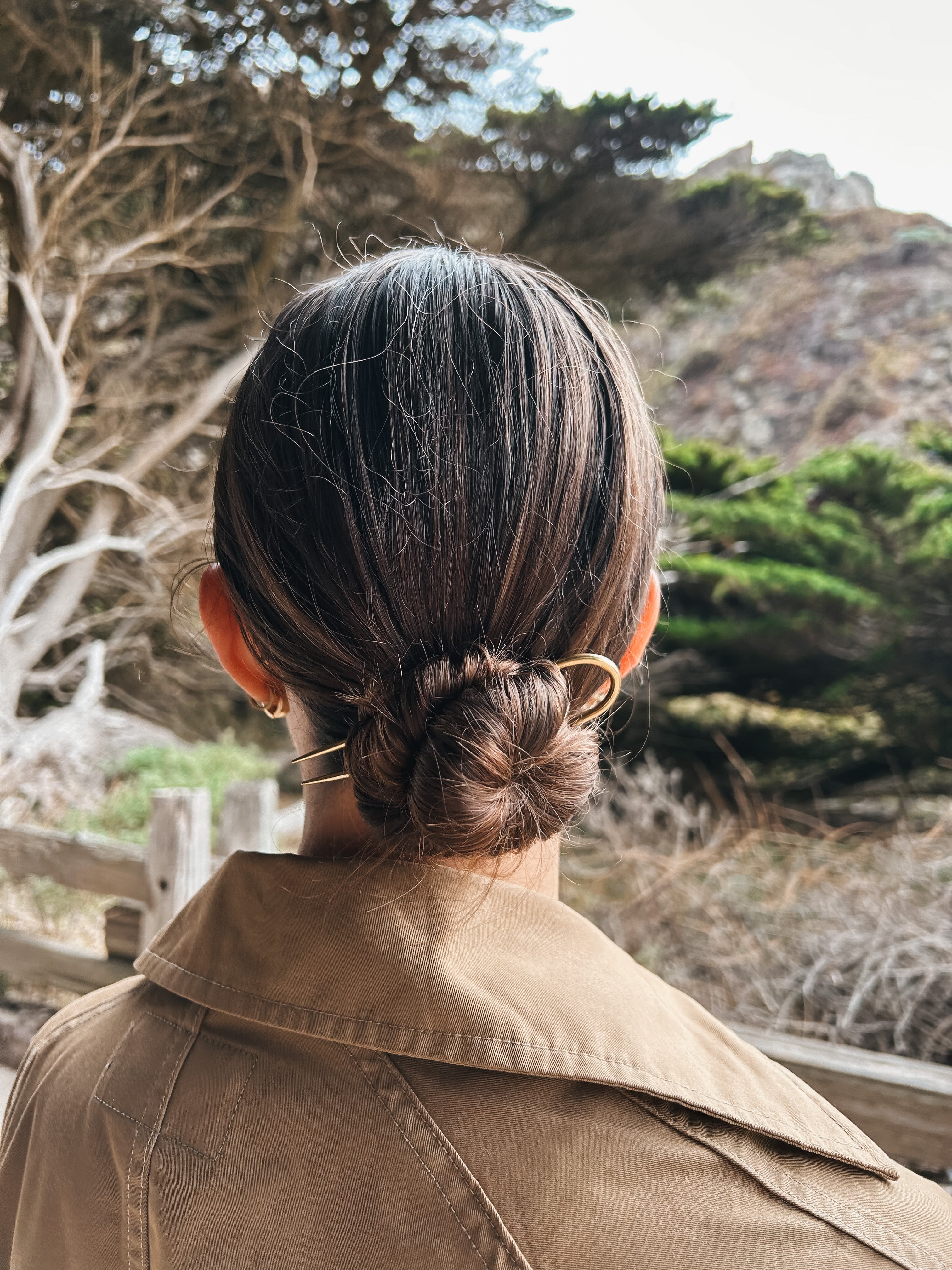 Natalie Borton Designs is more than just fashion; it's an invitation to embrace the beauty of simplicity and the elegance of nature while staying true to your authentic self. We're here to accompany you on your journey, offering you a touch of California-inspired luxury, one piece at a time. Join us in celebrating life's moments, both big and small, with jewelry that's as genuine and down-to-earth as you are.